Manufacture's Feature
Our excellent products, ranging from active pharmaceutical ingredients (APIs) to functional cosmetic materials, support a wide range of industries and people's daily lives.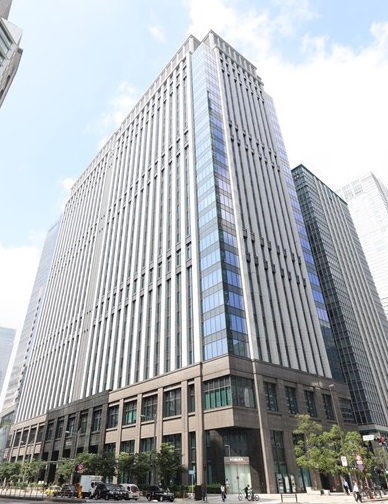 Sogo Pharmaceuticals was founded in 1955 as an API manufacturer specialized in taurine and synthetic antibacterial agents, and has established itself as a manufacturer of APIs and intermediates by focusing on the synthesis of pharmaceutical intermediates. We also develop and manufacture functional cosmetic raw materials, recording materials and electronic materials, etc. by utilizing the synthesis technology we have obtained through the production of APIs.We are also engaged in contract manufacturing to meet the needs of our customers, and we can develop processes based on our customers' technologies as well as conduct scale-up studies of the recipes provided by our customers.
Active Pharmaceutical Ingredients and Pharmaceutical Intermediates We can handle both existing APIs and investigational drugs. We are one of the few companies in Japan that have facilities to manufacture steroidal APIs. Although it often takes several phases to study the feasibility of launching a new drug, we have received high praise for our meticulous attitude to work with our customers.
Fine Chemicals In the field that requires a quick response to the market, we can supply products in a timely manner to meet your needs by streamlining lab studies and shortening the time between lab testing and manufacturing using actual equipment.
Cosmetics We manufacture and sell our original functional cosmetic ingredients. We can offer recommendation regarding synthesis of existing raw materials and provide process study as well as mass production plan of new raw materials based on the technology we have cultivated in the field of medicine and fine chemicals.
Based on the trust that we have built up over the few decades, we are actively developing contract manufacturing services for pharmaceutical and chemical companies.
| | |
| --- | --- |
| | |