Manufacture's Feature
Chukan Butsu LTD. is the trading company specialized in export / import of chemicals particularly raw materials for pharmaceuticals and special fine chemicals. Our respective realm of expertise is import and we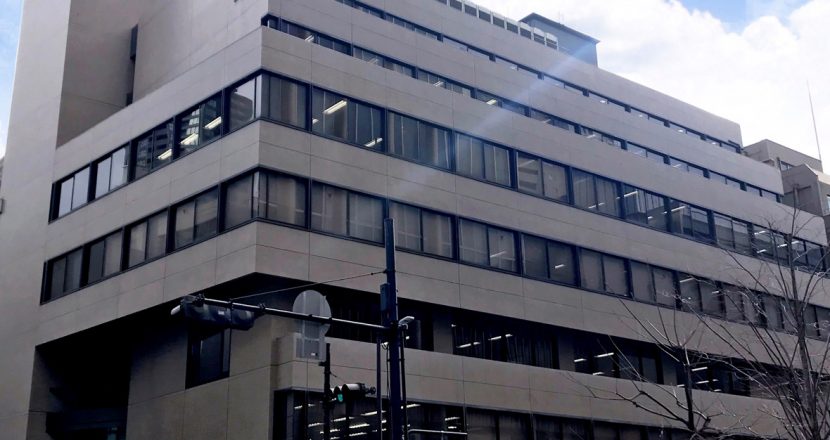 either make sole agency agreement and/or tie-up with various manufacturers in the world. Although our partners are not always giants, they are known to provide excellent chemicals such as raw materials for pharmaceutical / pesticide and special fine chemicals. Our wide range of products also includes natural certified color, olive oil and acids used in food additives.
With our major clients located not only in U.S.A. and Western Europe but also in Russia, Eastern Europe countries (Czechoslovakia, Hungary, Poland and Romania), Israel, China and India, we aim to create a sensation and to be known as one and only specialist in the industry.
We are the exclusive agent for Clauson-Kaas/Denmark, Hovione/Portugal, Palindent LTD /Israel, Dalchem/Russia, R.R.Jay/India, Porfa-CIECH/Poland.